Pallet & Case Services
Bespoke Pallets
Factory Clearance
Pallet Collection
Pallet Recycling
Pallet Repairs
Pallets Delivery
Pallets Manufactured
Pallets Purchased
Wood Recycling
Pallet & Case Products
Chemical Pallets
Euro Pallets
Pallet Collars
Plastic Pallets
Secondhand Pallets
Wooden Boxes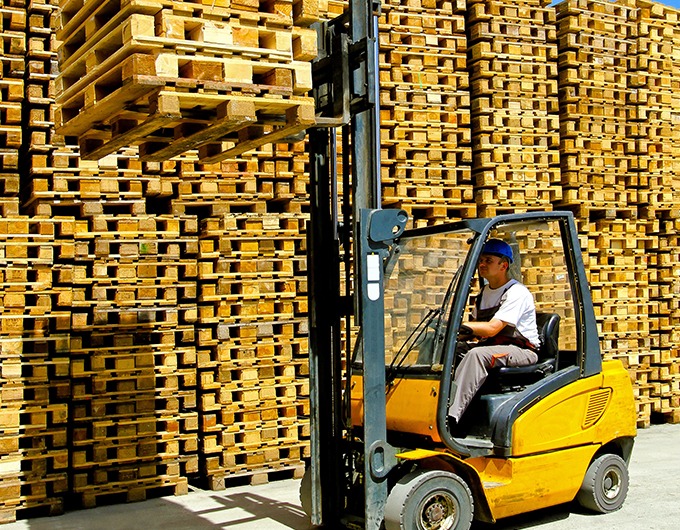 ---
Plastic Pallets
We also offer plastic pallets, which have certain advantages over wooden pallets:
Exempt from the ISPM15 export regulation.
Easily cleaned. So ideal for the transportation of food products.
Hard wearing and robust.
High load capacity.
I.S.P.M.15 Treated pallets legally required for export to most countries.
New and Reconditioned wooden pallets.
Guaranteed 24hr Delivery.
Pallet Collars.